Christie from Kids Business put on another spectacular event at The Pavilion in Sydney's Botanical Gardens.
I instantly lost my 3 boys to the Nintendo stand for the duration on the event.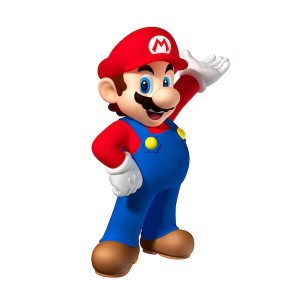 Even when lunch was being served; food couldn't you tear them away.
Sorry Steggles. I, however, loved your lunch; it was awesome.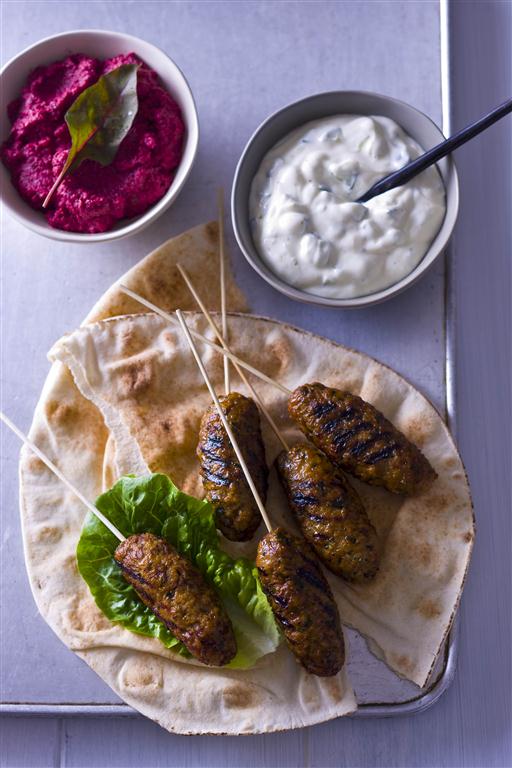 But there were a couple of brands I was particularly interested in.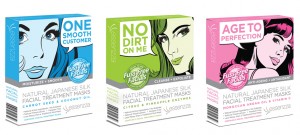 Essenzza Fuss Free Facials. As a busy mum etc etc you get the picture, I was curious to try out something new. I tried the Citrus and Pineapple Enzymes mask. While the mask went on easily enough and didn't feel tight or uncomfortable at all during the 30-minute duration, I did choose the wash off the residue. The instructions say that you can leave it on but it was a bit too sticky for me. And I have to admit, my skin did feel good.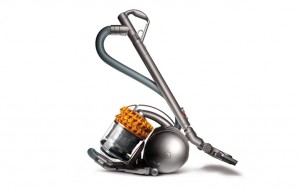 Dyson. As it happened I had purchased a Dyson DC 54 Multi Floor barrel vacuum cleaner the week before the event. Now Dyson vacuum cleaners are expensive; there's no hiding that. BUT, about a year ago our very expensive Electrolux vacuum cleaner that I had owned for years finally bit the dust (get it? Bad joke, I know). So I bought a cheapie $100 vacuum cleaner just to get me by. Well this vacuum sucked, and not in the way it was supposed to; and it only lasted a year.
So I put all my pennies together and purchased the Dyson. I had learnt my lesson about buying cheap vacuum cleaners.
Now as I said I bought the DC54 Multifloor because there is no filter maintenance and that's worth the extra bucks. What I didn't spend extra money on was the Animal or Allergy versions of the DC54. I didn't think I needed it as we don't have anyone with serious allergies nor do we own any animals.
HOWEVER, I do possess a daughter with long hair who is known to molt. Now the Musclehead tool, that came with the DC54 Multifloor, along with the Cinetic cyclones do pick up A LOT of stuff. In fact, I was a little alarmed at how much my cheapie vacuum cleaner was clearly NOT picking up. But hair was a little difficult as it was just attached to the carpet and rolling up into a little ball.
Talking to the Dyson people they explained to me the difference between the main tools (the Musclehead that comes with the DC54 Multifloor and the Carbon Fibre Turbine head that comes with the DC54 Allergy or Animal versions). Basically the Carbon Fibre Turbine head is a better piece of equipment. It grabs hair better than the Musclehead.
So if I had my time over, I think I would have bought the Allergy or Animal version because my son too wants to grow his hair.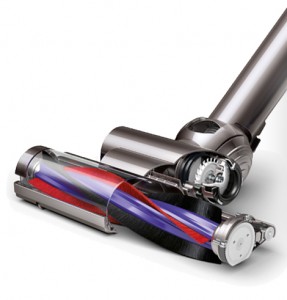 And those good looking Dyson fan and heaters…well…maybe that will be the next purchase.
Further information
Nintendo – www.nintendo.com.au
Essenzza – www.essenzzahealth.com
Steggles – www.steggles.com.au
Dyson – www.dyson.com.au