Do you have any?
There is so much literature out there about the importance of families sitting down to have dinner together. The Raising Children Network talks about how routines are beneficial for families. And while some of it is the 'dull but necessary' kind of routines (read: chores, bedtime routines) I find the best kind of routine is when you're not achieving anything per se….like chores and bedtime routines.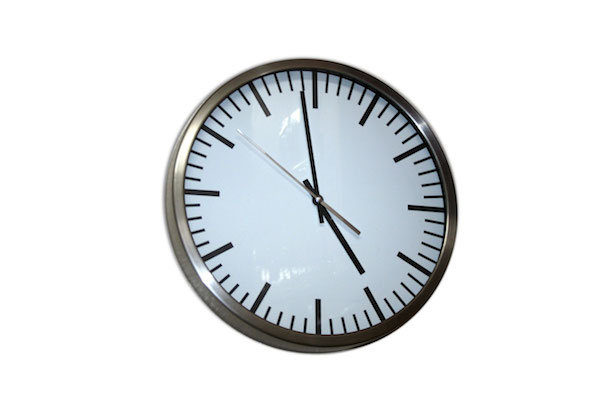 I mean chores and bedtime routines are fabulous and teach all kinds of things but I really enjoy the Saturday nights at our place.
It's been often said that a family that shares the dinner meal together will be close and this is the time for everybody to connect and communicate and catch up with everyone's day but even then it seems to me that the weekday dinner meal is a little bit rushed.  Dinner ends, plates need to be washed, homework finished, stuff needs to be done ad infinitum.
But Saturday nights at our place is the one night of the week where we are not on a time limit – bedtimes are relaxed for one thing. The whole family kicks back on the couch to watch a movie.  Our dinner meal, which we've nicknamed "Feast" is simply a whole bunch of finger food – breads, vegie sticks, baked fries, dips, cheese, olives….whatever. It's the kind of meal where there is no time limit. You sit, talk, watch a movie, pick at the food in front of you, the couch is comfy and no-one leaves in a hurry.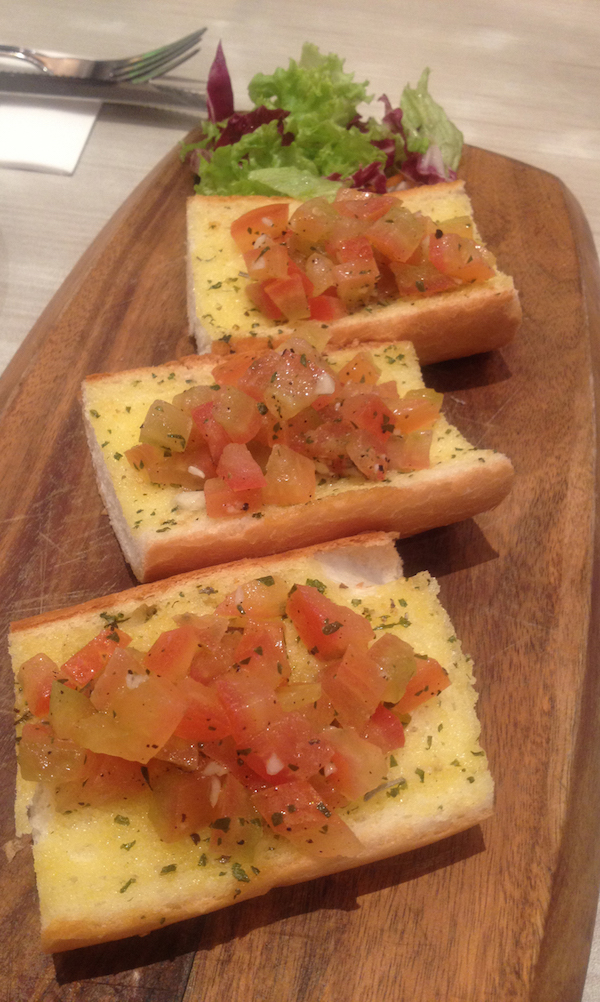 It's something we all look forward to. No-one bugs me about what will dinner be (that question drives me nuts sometimes), the question is what movie are we going to watch.  It keeps the kids talking and it genuinely is something we look forward to. And now the kids are older they help in preparing the "Feast".
This Saturday night tradition wasn't engineered in any way. We kind of just fell into it and it has stuck.
Do you have any traditions like that?