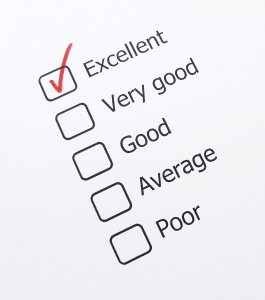 At the end of the last school term as always school reports were sent home. My 5 year old, Christian, who just started school this year, was quite excited and nervous he almost couldn't sleep the night before with anticipation.
"Do you get a report mummy?" he asked
"No sweetie, you get reports when you go to school. I don't go to school anymore." I explained.
"Oh, well I don't want you to miss out so I'll make one up for you and daddy and Lucas", he beamed. (Lucas is his 20 month old brother)
So below are our report cards written by our 5 year old, Christian.
LUCAS
Sometimes good and sometimes naughty.
He likes his toy car.
He sleeps quiet.
He is cute.
He is playing nicely
MUM
Mum always does good work.
Mum always takes care of Lucas.
Mum is always nice.
Mum loves Christian
DAD
Dad does work on The Tunnel.
Dad goes to places with us.
Dad loves us.
We haven't had a follow up parent-child interview yet.
But this recent evaluation reminded that on my other blog I blogged about parents evaluating the job they do. I've reposted them here on this blog and you can read them here
A Job Evaluation – Mum
A Job Evaluation – Dad
Kids Evaluate Parents
If you want to read them on my old blog complete with comments you can read them here.
A Job Evaluation – Mum
A Job Evaluation – Dad
Kids Evaluate Parents